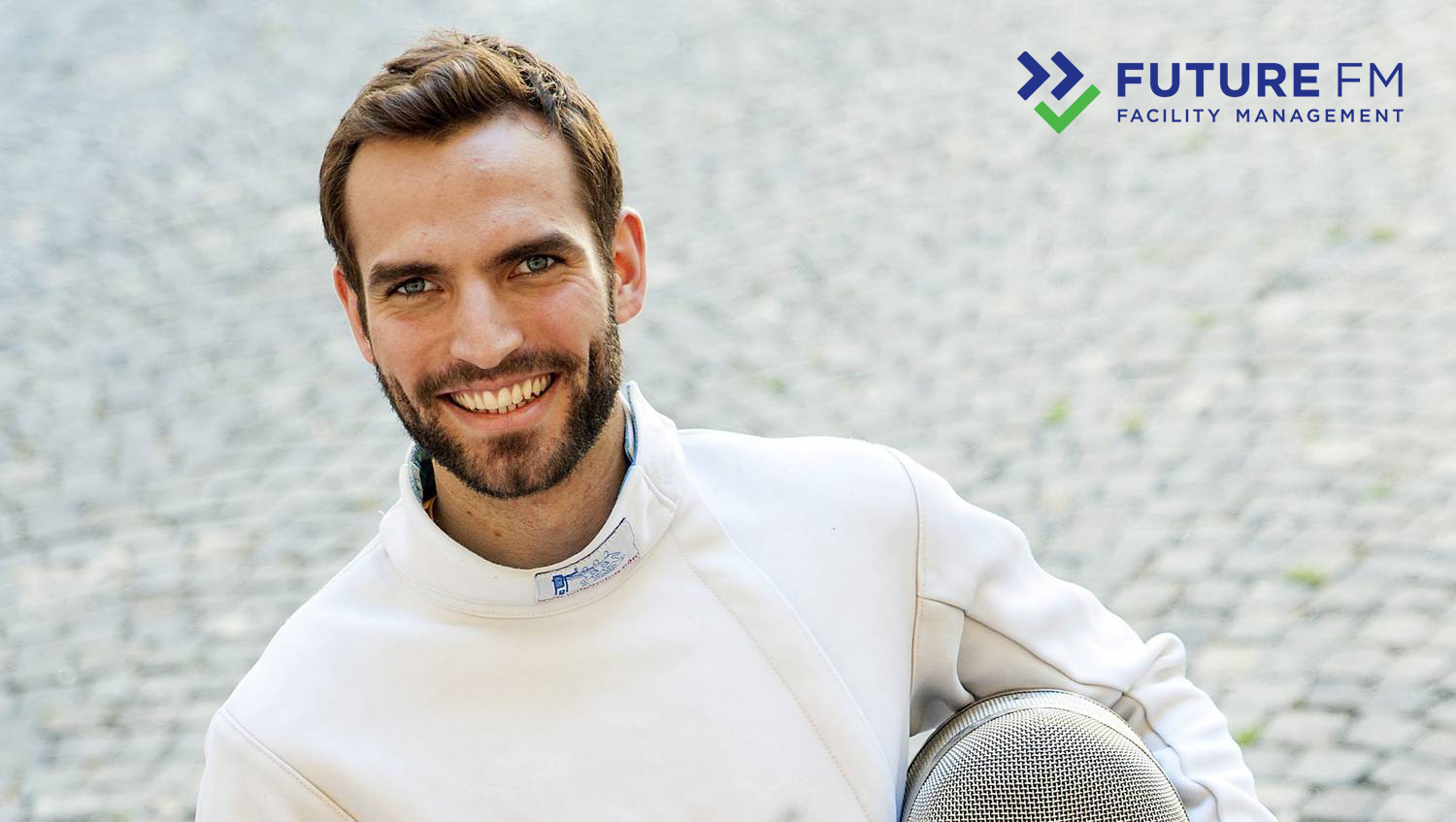 What does building management offer you? 
The most advanced facility management services from us for your success! 


We offer facility management services, vehicle fleet management and financing solutions for internal and external areas of large buildings throughout Hungary!
THE CONTINUOUS IMPROVEMENT IS VERY MOTIVATING FOR ME.
Free up your resources and concentrate exclusively on your main activity!
Over 200 satisfied customers have trusted us. Our special reference is that Budapest Liszt Ferenc International Airport entrusted our company group with the operation of the land service facilities and areas.
We profit from 25 years of professional experience in our partners' facilities and have a history of over 9,000 operation days.
We have nationwide coverage and permanent presence, and provide services in about 180 settlements.
Our liability insurance of great value guarantees the peace of mind of our customers and the safety of the valuables entrusted to us.
A contract with us only constitutes a minimal risk. Our stable financial background is verified by the D&B diamond certificate.
The market players of our branch have acknowledged the high quality of our services on multiple occasions. We won the "Facility Manager of the Year" title twice and the Superbrands qualification three times.